Questions? Call us anytime:
1-800-230-9019
Hand select the real estate leads you want
No geographic restrictions. Select the leads you want to work with for less!
Quick breakdown of what makes Qazzoo different
Example Home Buyer Lead

Get 3 free bonus leads by signing up online:
---
Search anywhere you want
Qazzoo gives you the freedom to search anywhere across town or across the country for real estate leads. Gone are the days when you paid per zip code.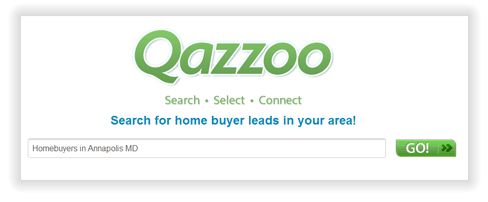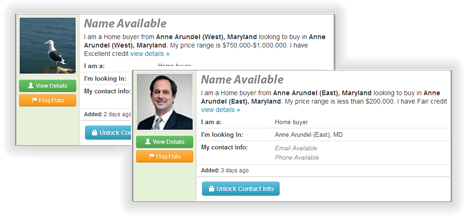 100% Guaranteed Contact Info
You can hand select the real estate leads that you can help and all of the contact information is 100% guaranteed. If there is a problem with any profile you choose, you can flag the data and we will credit you a lead of your choosing.
Finally, real estate leads that make sense!
Don't miss out on your 3 free bonus leads, sign up today!