We've done away with the hassle of buying real estate leads.
Search anywhere you want
Qazzoo gives you the freedom to search anywhere across town or across the country for real estate leads . Gone are the days when you paid per zip code.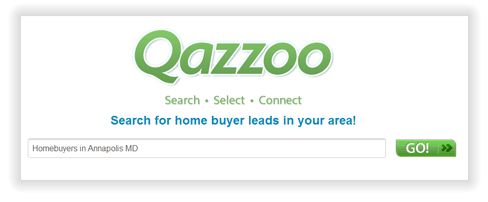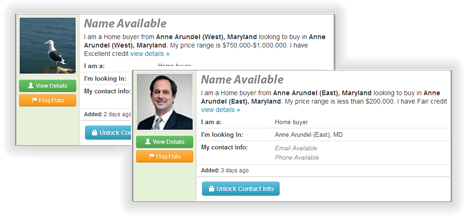 Hand select the leads you want.
You can review the profile details of each lead on Qazzoo and determine exactly who you want to work with. Simply click "Unlock Contact Info" and we introduce you to the lead and give you their contact info.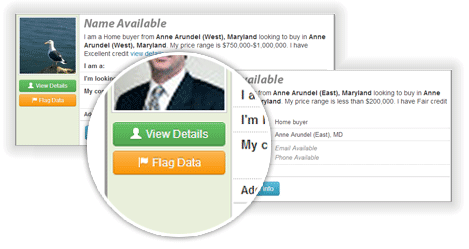 100% Guaranteed Contact Info
You can hand select the real estate leads that you can help and all of the contact information is
100% guaranteed
. If there is a problem with any profile you choose, you can flag the data and we will credit you a lead of your choosing.
Search anywhere, hand select your leads, 100% contact info guarantee.